EXPERIENCED & EFFECTIVE WASHINGTON DC ATTORNEYS
The litigation practice at Fay Law Group in downtown Washington emphasizes the investigation and proof of complex personal injury and wrongful death claims resulting from motor vehicle accidents, medical malpractice, and other negligent circumstances in the District of Columbia and Maryland. One of our key practice areas – and one not commonly found among local injury law firms – is our representation of victims of international terrorism. We have been at the forefront of this litigation and are actually the first firm to accept claims against international terrorists.
Here for You Today, Here for You Tomorrow
Our team of experienced trial attorneys and professional staff continues a tradition of exceptional client service established by Thomas Fortune Fay when he opened his own office more than 50 years ago. Today our Washington DC attorneys concentrate on motor vehicle accident cases, malpractice claims against doctors and hospitals, and complex personal injury, wrongful death claims, and international terrorism cases.
Serving Clients Across the District of Columbia & Maryland for Over 50 Years
From our offices in Washington, D.C., our trial attorneys represent clients throughout the District of Columbia and Maryland. We handle all cases on a contingency fee basis — no attorneys' fees unless we help you recover money damages in a settlement or jury verdict. We will investigate, by experts and doctors, for free.
Foreign Sovereign Immunities Act (FSIA) Claims
As an important component of our litigation practice, we have a strong professional interest in damages claims against foreign governments that we can prove to be connected to international terrorism. After Thomas Fortune Fay helped create the terrorism exception to the Foreign Sovereign Immunities Act (FSIA), while representing the Flatow family in 1996, this law firm has collected more than $178 million for victims of terrorism.
We began our work on terrorism cases after the Flatow case, in which Alisa Flatow, an American visiting Israel for school, was targeted and killed by a terrorist car bomber who rammed his vehicle into a public tourist bus going to the beach. Today the Fay Law Group firm represents some of the 241 marines, soldiers, and sailors (and their families) that were killed on October 23, 1983 by a truck bomb attack on the U.S. Marine barracks in Beirut, Lebanon. 28 U.S.C. 1605A makes it possible for Americans to sue sovereign terrorist nations for civil damages on proof of their involvement with various forms of terrorism, and we have pioneered litigation of these cases on behalf of private citizens with personal injury or wrongful death claims.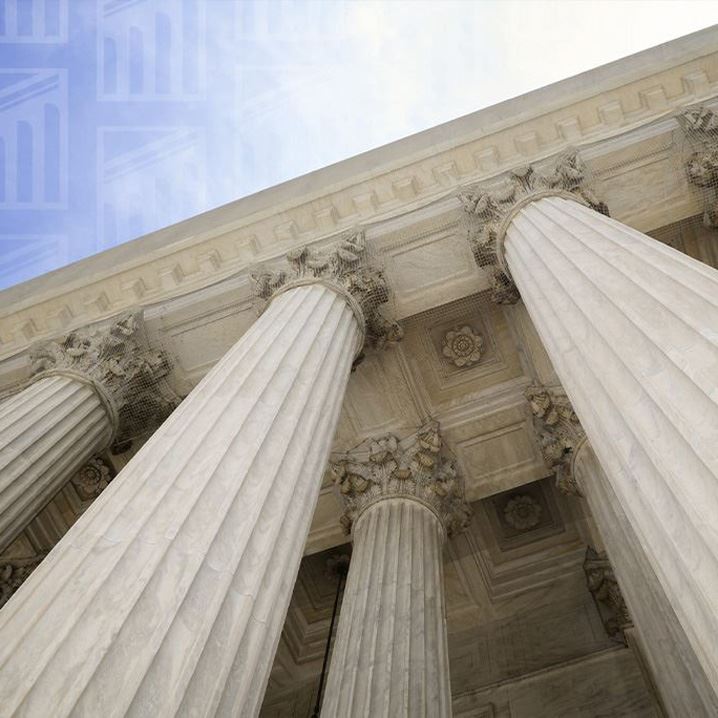 Warm, welcoming, and always available to speak to you.

"Many thanks for your diligence, helping Marines and their families receive some justice."

Thank you!

"Thank you for all the work you have done and continue to do for us."

Such an amazing group of people!

"They are such an amazing group of people! Thanks for working so hard and diligently for us!"
Free Initial Consultations

Phone Answered 24 Hours a Day

Services Available in Spanish

Over 50 Years of Experience
LET'S TALK ABOUT Your Case
RECEIVE AN INITIAL FREE CONSULTATION