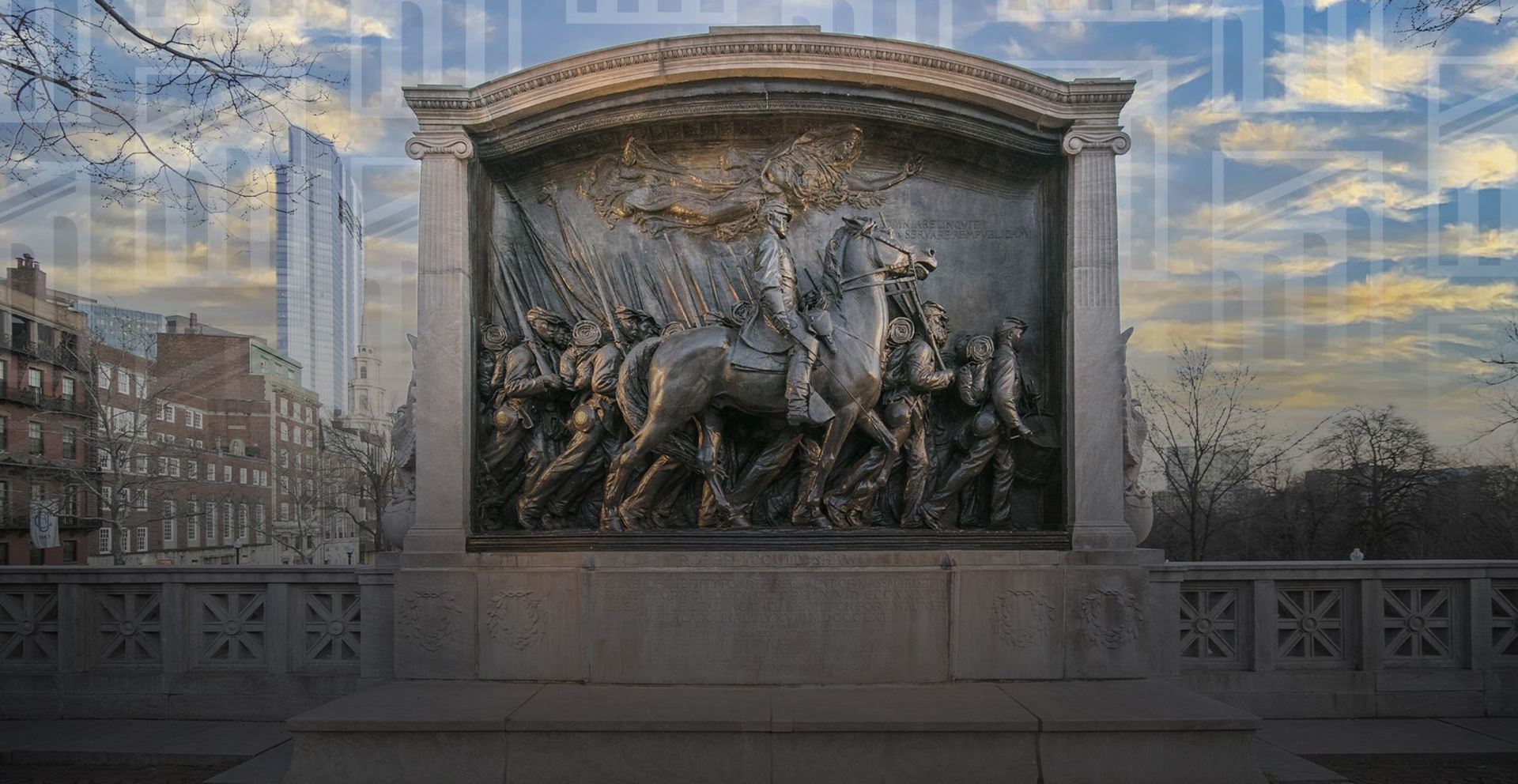 A Law Firm of Trust and Integrity
No matter what your case involves, you can depend on Fay Law Group for honest advice, careful attention to detail, and individualized client service.
Free Consultation
Washington DC Personal Injury Attorneys
YOUR SERVICE-FOCUSED PERSONAL INJURY LAW FIRM in dc
Accidents happen every single day in the United States. Washington, D.C. and Maryland are no different. These serious incidents can put individuals and their families in a difficult position as they try to seek compensation for their injuries and losses. These accidents can result in a variety of injuries ranging from fender bender accidents that result in only minor injuries to more severe accidents that result in catastrophic injuries, sometimes even resulting in death. If you have found yourself in this position, you need a strong legal advocate who is working on your behalf to assist you through every step of the complicated legal process. Our personal injury lawyers in DC are the right people to come to for help.
After you have been injured in an accident that was caused by the careless, reckless, or negligent actions of another party, you will be left to deal with the emotional, physical, and financial toll that your accident caused you. You will probably be confused and unsure about what to do next. There is more involved than just recovering from the physical injuries you sustained in the accident; there is also the emotional distress and anxiety that accident victims are forced to deal with following a serious accident.
Dealing With Insurance Companies After an Accident in Washington, D.C.
Many individuals are faced with the reality that insurance companies are not always looking out for their best interest. You will discover that the insurance company is interested in their bottom line, not in making sure that you are adequately compensated for the injuries you sustained in your personal injury accident.
Our attorneys at Fay Law Group have been serving clients from Washington, D.C. and Maryland for over 50 years and are ready and waiting to help you maneuver through the difficult and complex legal process of filing a personal injury claim.
If you believe that another party has acted recklessly and caused your injury accident, let us help you get the full and fair compensation that you are entitled to for your personal injury accident and losses. We have the experience, time, and resources needed to handle even the most challenging and complex personal injury accident claims.
---
The personal injury lawyers in DC at the Fay Law Group have more than 50 years of personal injury law experience in Washington, D.C. and Maryland, and we have successfully represented countless injured victims through the years. Let us help you, too.
Representing Clients Throughout the District of Columbia, Maryland & Virginia
When tragedy strikes, it can seem impossible to make any right come out of such a wrong. However, our civil justice system is established to help victims and their families do just that. Fay Law Group is here to help you with that endeavor. Across our practice areas, we take pride in helping others face more stable and brighter futures. When you work with our firm, we will guide and support you, meticulously preparing and making every detail count as we seek justice on your behalf.
Are You a Victim of a Terror Attack?
We help victims of terror attacks and their families seek answers, accountability, and compensation. If you need legal advice about your right to compensation as a victim or survivor of a terrorist attack, contact our firm by calling (202) 804-9898.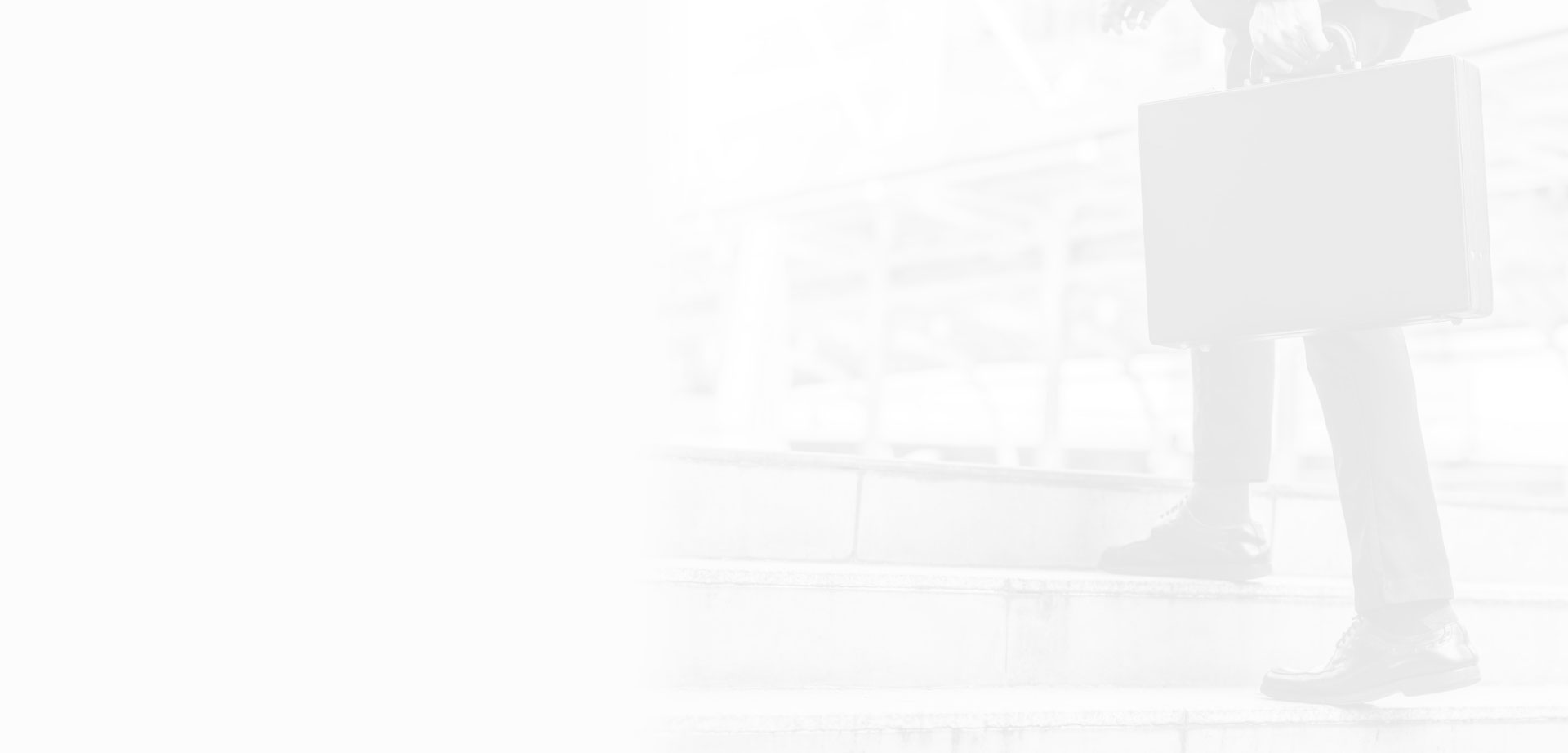 Personal Injury Attorney in Washington, D.C. and Maryland
The experienced personal injury lawyers in DC at the Fay Law Group have placed special emphasis on investigating and finding the proof in even the most complex personal injury and wrongful death claims that were caused by car accidents, medical malpractice, nursing home abuse, product liability, or any other personal injury accident. At the Fay Law Group, our attorneys have more than 50 years of combined personal injury experience and have earned the respect of our clients, judges, and peers alike.
If you or someone you love has been injured or lost their lives in an accident that was caused by the negligence of another party, our personal injury lawyers in DC may be able to help you get the compensation to which you are entitled for your injuries and losses. Please contact us today at (202) 804-9898 to schedule a free consultation with one of our highly-qualified personal injury lawyers.
Warm, welcoming, and always available to speak to you.

"Many thanks for your diligence, helping Marines and their families receive some justice."

Thank you!

"Thank you for all the work you have done and continue to do for us."

Such an amazing group of people!

"They are such an amazing group of people! Thanks for working so hard and diligently for us!"
The Experienced personal injury lawyers in dc Needed to Win Your Case
Our attorneys at Fay Law Group have decades years of combined personal injury law experience and our law firm has been in business for more than 50 years. We handle all types of personal injury claims in Washington, D.C. and Maryland with skill and dedication, including motor vehicle accidents, premises liability, elder abuse, and many other types of cases that leave individuals and their families in a difficult position every year.
By helping you gather necessary evidence in your personal injury claim and guiding you through the ins and outs of the laws present in your specific case, we will fight to protect your rights and help offer you the guidance that you need as your personal injury claim is processed.
We are available for our clients 24 hours a day, 7 days a week and will make sure that all of your questions are answered during your free initial consultation. Best of all, our personal injury lawyers in DC do not charge clients any fees unless we win their case. To find out more about our streamlined and dedicated approach, contact us at (202) 804-9898.
Free Initial Consultations

Phone Answered 24 Hours a Day

Services Available in Spanish

Over 50 Years of Experience
The Role of a Personal Injury Attorney in Your Case
Personal injury attorneys work to protect the rights of injured accident victims in many ways. Here are just a few of the aspects that they will assist you with:
Claim Investigation: From the moment that you bring your claim to a personal injury attorney, they will screen all aspects and evaluate your claim to ensure you actually have a reason to file a suit. Your attorney will only take the case if they feel that you have a strong chance to win a settlement or be victorious in court. That is because our attorneys don't get paid unless you get paid.
Gathering Evidence: Gathering evidence that can be used to help you receive maximum compensation for your claim. Your attorney will request a police report from your accident, use photographs to show what happened at the scene of your accident, and obtain witness statements. Your attorney will help reduce your stress by helping you to gather this necessary evidence so that they can start to prepare your case and show that the other party has acted negligently and caused your injuries.
Negotiate with Insurance Company: Many average individuals do not have negotiation experience, which is why having an attorney on your side can help you during this difficult process. Insurance adjusters are trained to befriend you and act as if they care about you in an effort to get you to say something that will reduce their culpability. It is never a good idea to talk to the insurance companies without first speaking with a personal injury lawyer. An attorney has experience in dealing with the insurance companies and can help you through this process of using thorough communication.
Representation at Settlement and Trial: If you are headed to settlement or your case is going to proceed to trial, you will need representation that will not let you down and attorneys that are familiar with the procedures of the court.
If you or a loved one has been injured in any accident that was caused by the reckless, careless, or negligent actions of another person or entity, you may have the right to pursue a claim for your injuries and damages incurred as a result of that accident.
How Long Do I Have to File a Personal Injury Claim in Washington DC?
How long an individual has to file a personal injury claim is dictated by the statute of limitations, which is a law that limits how long injury victims have to file a personal injury claim before they lose their right to do so along with their right to recover compensation.
According to the D.C. Code section 12-301, the statute of limitations for personal injury cases in Washington DC is three years. More specifically, this means you have three years from the date your injury occurred to file your claim. It's worth noting that the statute of limitations is different for some cases.
Where a wrongful death occur the representative of the deceased's estate must file a claim within two years. Additionally, if your injury claim is against a government employee or entity you have only six months to file a formal claim.
The statute of limitations has a big impact on your ability to file a claim so it's important to speak to an attorney as soon as possible after sustaining injuries. Our Washington DC personal injury attorneys offers free consultations, so you have nothing to lose by contacting our firm today.
---
Contact a personal injury lawyer in DC at the Fay Law Group today to learn about your rights as an accident victim.
---
Let's Talk About Your Case
Receive an Initial FREE CONSULTATION